Listening to the SaaSter Podcast
SaaS
Customer Service
Released: Feb 26, 2021
Speaker: Tim Kopp, Terminus CEO
Link: https://www.saastr.com/the-playbook-to-boosting-net-retention-quickly-with-terminus/
TLDR
Retention is the new acquisition.
Big on Upselling and Cross-selling.
Net Revenue Retention as a Metric
Kopp talks a lot about NRR in this episode. One definition of NRR is here, from https://www.businessinsider.jp/post-215709 :
Net Revenue Retention, sometimes called Net Dollar Retention, is an indicator of "whether sales from customers once acquired will increase or decrease in the future.
Takewaway
Tim Kopp's company terminus got a lot out of NRR monitoring by using Gainsight (their version of Helpscout? Find out what they monitored.)
Here are some companies and their NRR: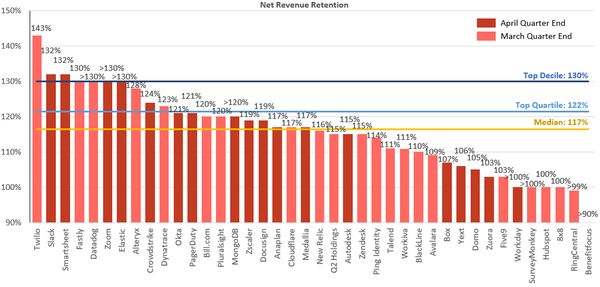 ---